From Walking down Duval to Sunset at Mallory Square, there is never a dull moment for you in Key West. You can just relax or party like its New Years Eve!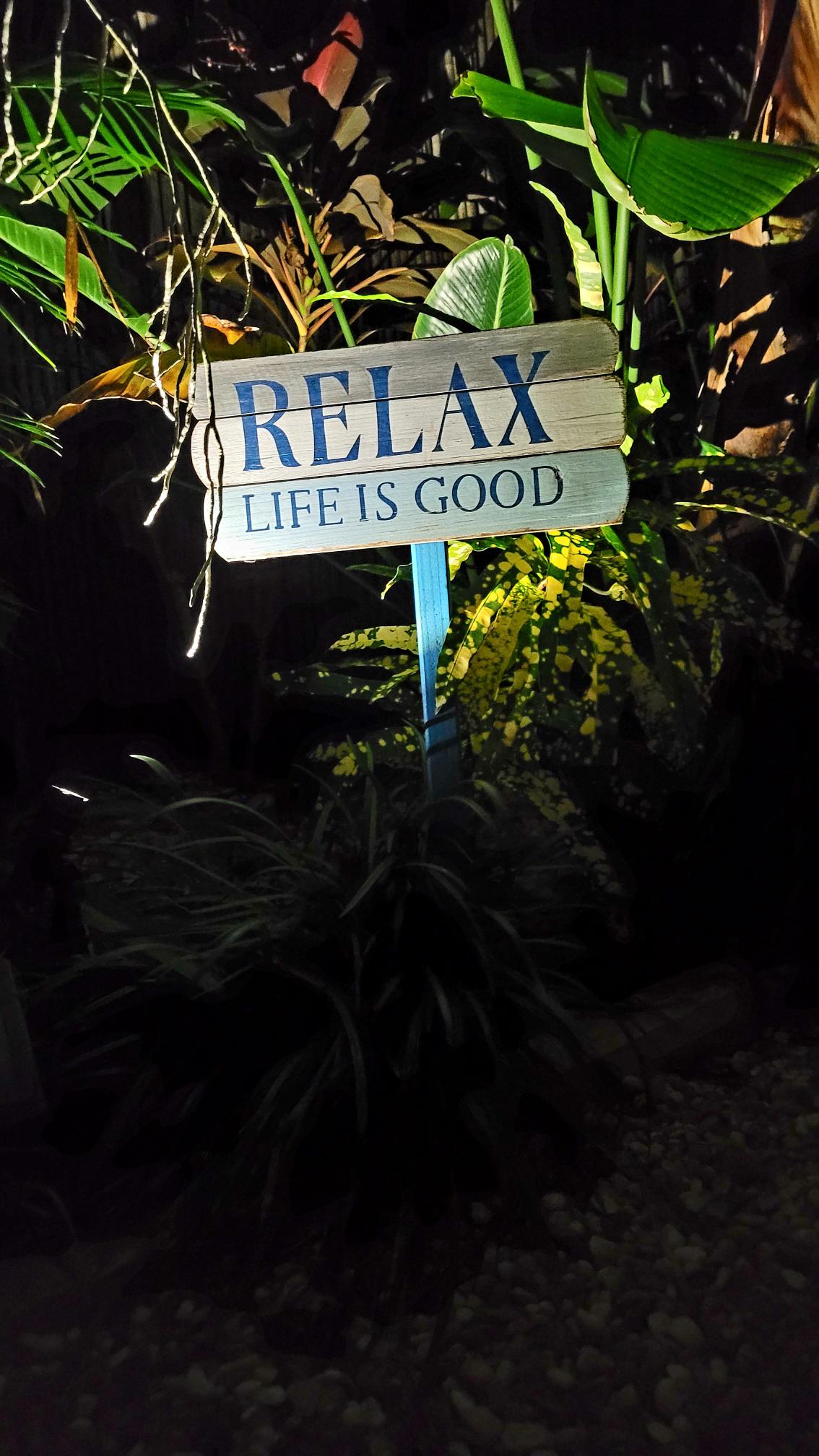 Fishing is World Class. Take a Charter boat for a half day or group boat.
Boating in the Gulf of Mexico or the open waters of the Atlantic Ocean.
Biking around the Island, and ride around the quaint neighborhoods of this most unique Island city. You'll feel like your worlds away from a typical town.
The feel of the southern most city in the USA is similar to being in the islands of the Caribbean with is flair and coastal laid back lifestyle that the residents and visitors enjoy.